Glass glue belongs to a kind of adhesive agent. When used, it emits a pungent odor. After the glass glue is solidified, the pungent odor will be reduced a lot, but there is still a small amount. Therefore, if you are using plastic in the room, be sure to pay attention to ventilation so that the gas quickly evaporates. The next small series for everyone to introduce glass glue how to do fast and glass adhesive use precautions.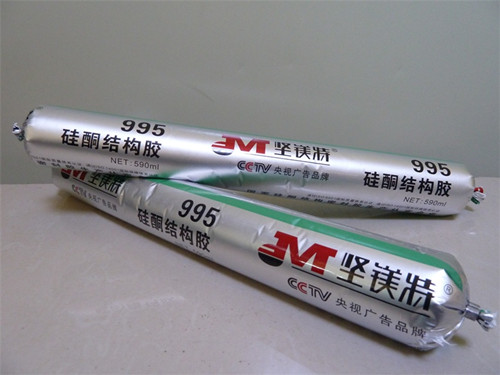 How is the glass glue dry?
1. Sticking time: The curing of the glass glue is the development of the surface to the inside. The glass glue with different characteristics has different curing time. Therefore, the repair of the surface must be performed on the surface of the glass glue. However, from the surface, it can be understood why the neutral transparent. Adhesive is more expensive than other gels of the same kind. Although it is a neutral gel, it is transparent and different from other color materials.
2, curing time: glass glue curing time depends on the thickness of glass glue, if it is 15mm thick acid glass glue, generally takes 3-5 days, if the use of glass glue where all or part of the closed, then, the curing time It depends on the tightness of the closed decision. In an absolutely confined place, it is possible to remain uncured forever. Increasing the temperature will make the glass glue soft. The gap between metal and metal bonding surface should not exceed 30mm.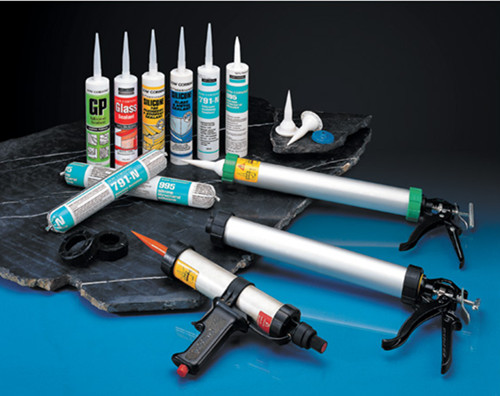 Glass adhesive use matters needing attention
1. Use glass glue in a well-ventilated area. After use, be sure to open the window and keep it ventilated so that the harmful gases can be emitted quickly.
2, to avoid contact with the skin to avoid the glass glue into the eyes, so when using glass glue cover with a protective cover to prevent glass glue into the eyes.
3. Wear masks when using glass glue. Wear masks when building glass glue. This will prevent harmful gases from inhaling into the body.
4, do not allow children to contact After the use of glass glue, pay attention to closed, placed in children can not reach.
Editor's summary: How quickly the glass glue is dry and the precautions for using the glass glue are introduced here, and we hope to help everyone. If you want to know more about yourself, you can follow the information on this site.
Glass glue glass glue how fast
G1/2 Female thread rainfall Shower Head
Easy to install.
Rubber Nozzles for easy cleaning

High quality with competitive price
Perfect after-sale service
Welcome to contact us for OEM or ODM inquiries
Type


rainfall shower head

material

304 Stainless steel


finishes

Chrome or polished with color

Color


chrome or customize

Size


8" 10" 12" 14" 16"inches rainfall shower head

Shape


Round&Square

Water pressure

0.6-0.8MPA

Suitable place

Bathroom

Installation mode

ceiling mounted

Function

G1/2" Hot Cold water connect

Plating

Acid salt spray test ≥ 24 or 48 hours

Certification

ISO9001:2008

,

ISO14001, CE,watermark,ACS

Customized

OEM & ODM are welcomed

Warranty time

5 years

Weight

1 kg-3kg
Stainless Steel Shower Head,Stainless Steel Rain Shower,Stainless Steel Rain Shower Head,Stainless Steel Overhead
KaiPing HuiPu Shower Metalwork Industrial CO,LTD , https://www.hp-shower.com