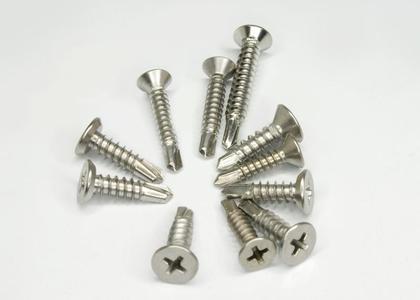 In recent years, there have been a few hardware companies that have begun to transfer foreign trade to domestic sales. Some of them are small factories that are forced to use expedient measures. And some are the strength manufacturers that take this opportunity to carry out market adjustment and brand management.
The Canton Fair has always been regarded as a barometer and barometer of China's foreign trade. Historical data show that the Canton Fair's transaction status has a good indication of exports. At the same time, the export situation of the Spring Canton Fair converged during the year. However, the export value from the 105th period shows that the decline in exports will continue and the foreign trade situation is not optimistic. In the first phase of the current period, the cumulative export turnover was US$13.0 billion, down by 20.8%, of which the decline rate for EU and Japan was more than 35%, and the decline rate for Australia and the United States was 11.2% and 4.9% respectively.
While the export of developed countries' foreign trade markets has experienced a sharp decline, it is also necessary to pay attention to the risk of a decline in exports to emerging markets. The first phase of the Canton Fair turnover shows that there have been growth in markets such as Argentina, India, and ASEAN, but it has fallen by 42% and 35% against Russia and Brazil, respectively, and even exceeded the decline in the European and Japanese markets.
Since the fourth quarter of last year, with the deepening and spread of the financial crisis, emerging markets have been affected by the lag. This has also become the main reason for China's decline in exports to emerging markets. Judging from the current situation, the economic downturn in emerging markets has not seen any improvement. We must pay high attention to the export risks in these markets.
Jin Bai, an integrated marketing consultant, said that turning domestic sales is not just about taking goods to domestic sales, but re-developing a completely new market. Brand building and channel construction all need to start from scratch. Foreign trade companies have many disadvantages when they switch to the domestic market. That is: no product, no brand, no channel, no team, no experience. Many foreign trade companies acknowledged that they were tired when doing a domestic market transition. For example, they had to send more staff to do brands and channels.
I-beam, also called steel beam, is a long strip of steel with section shape. I-steel is divided into ordinary I-beam and light I-beam. Section Steel with section shape is I-shaped. I-shaped steel, whether ordinary or light, has relatively high and narrow section size, so the inertia moments of the two principal axles of the cross-section are quite different, so it can only be directly used to bend the members in the plane of their webs or to form lattice members. It is not suitable to use axial compression members or bending members perpendicular to the web plane, which limits their application scope. I-beam is widely used in building or other metal structures.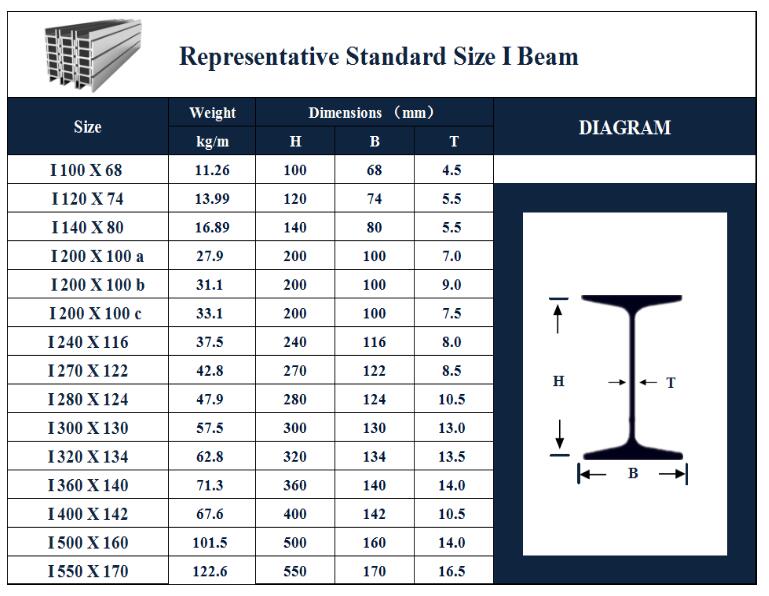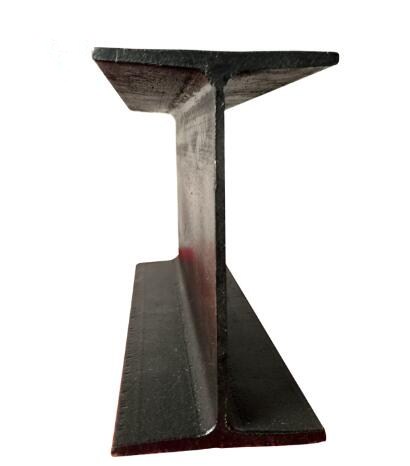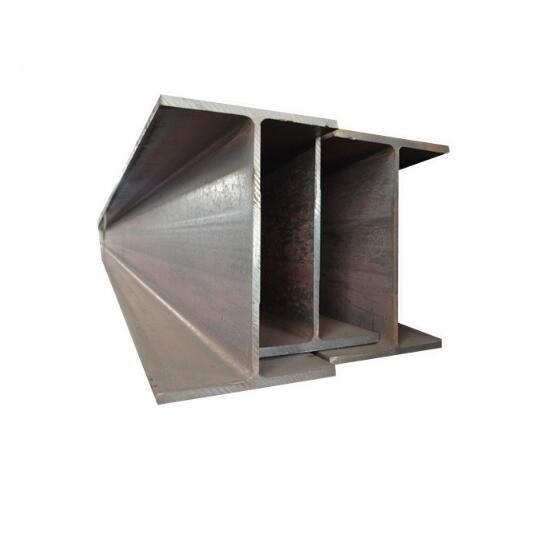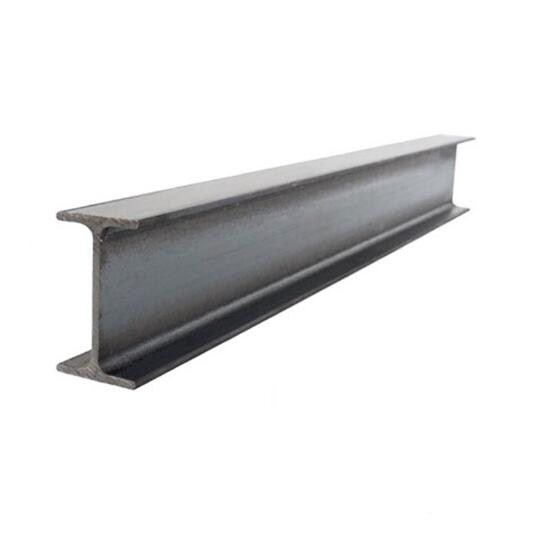 If you have any questions, please contact with us directly.
Our company is solemnly committed to the majority of customers: reasonable price, short production cycle, considerate service. We look forward to cooperating with you.
I Beam,Hot Rolled I Beam,Steel I Beam,Standard Steel I Beam
Shandong Vantage International Trade Co., Ltd. , http://www.sdvantage.com